What is Your Birth Flower?
A Guide to the October Birth Flower and Its Meaning

Just like with zodiac signs and personality traits, each of us has a flower associated with the month of our birthday. Birth flowers carry their own characteristics, are packed with symbolism, and can say a lot about who you are.
The unique meanings of each birth flower also make them thoughtful gift ideas for the people important to you.
To help you pick the right flower for your month, we are compiling a series of short articles that dig into the symbology behind each bloom, starting with the current month of October.

OCTOBER
October is the month mostly related to creativity, love, and courage. So it's no surprise it has two birth flowers: Marigolds and Cosmos.

Marigolds

Marigolds are vibrant flowers, with striking rich hues of yellow and orange. Known as "Herb of the Sun," because they only open when the sun is out, they are sturdy and thrive even in the fall weather. For that reason, Marigolds symbolize determination and a drive to succeed, as well as warmth, passion, optimism, and creativity. Though less common, they also bloom in white and yellow.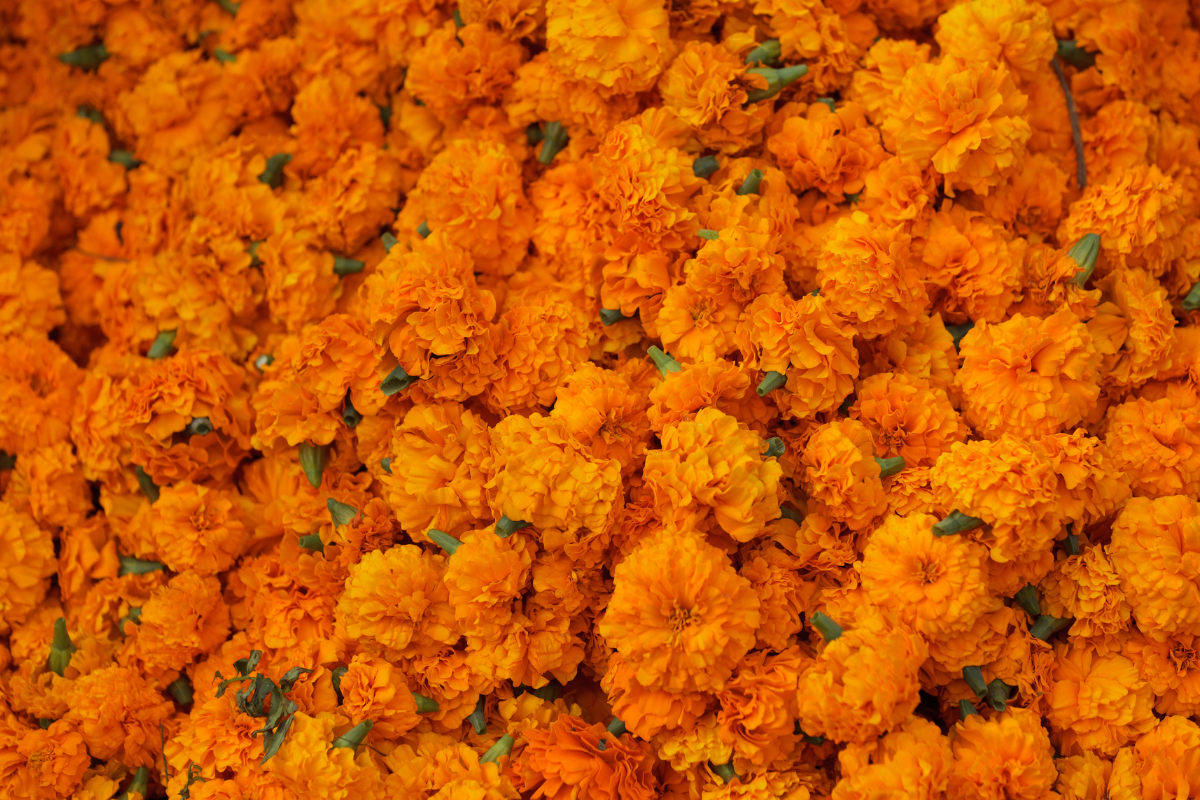 Fun fact: In the Middle Ages, Marigolds were seen as love charms and carried by men and women looking to attract new partners.
Cosmos

October's second birth flower, Cosmos symbolizes order, peace, and harmony. That's due to its even petals, which are perfectly ordered, and its wide range of colors - orange, pink, white, red, and purple.
Its name derives from the Greek word "kosmos," which means order, although the flower was originally cultivated for its medicinal properties by Spanish priests in Mexico, around the 1500s.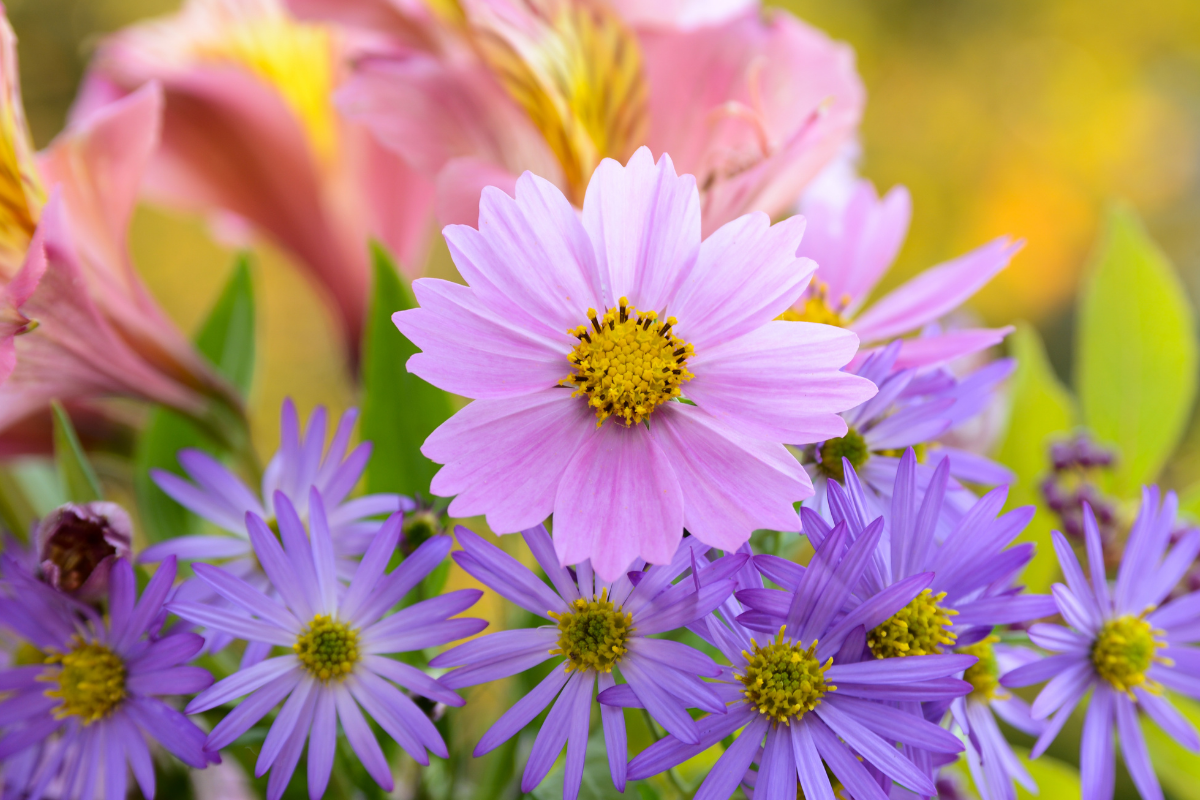 Gifting Cosmos is a way to wish health, harmony, serenity, and to make that special person smile.
Flowers are always a good gift idea - one you can rarely go wrong with. But birth flowers are special, full of meaning, and show the recipient that you not only care, but know them well.
Miami Gardens Florist can help you with a thoughtful arrangement to make someone smile. Order online or call us for a custom-made gift. And stay tuned to our blog posts to find out more about the birth flowers for each month.