The beginning of a new school year is always an exciting time filled with fresh opportunities for success. While this school year brings new challenges unfamiliar to all of us, it's up to us to make the most of how we plan on handling it. Most of us have shifted to remote learning, meaning we've all had to transform a space in our home where we feel comfortable enough to spend most of our day. It's important to lift our spirits during these times while we begin to learn from home and start off the school year strong! We have come up with a list of study tips that will help you stay focused and successful for the coming school year.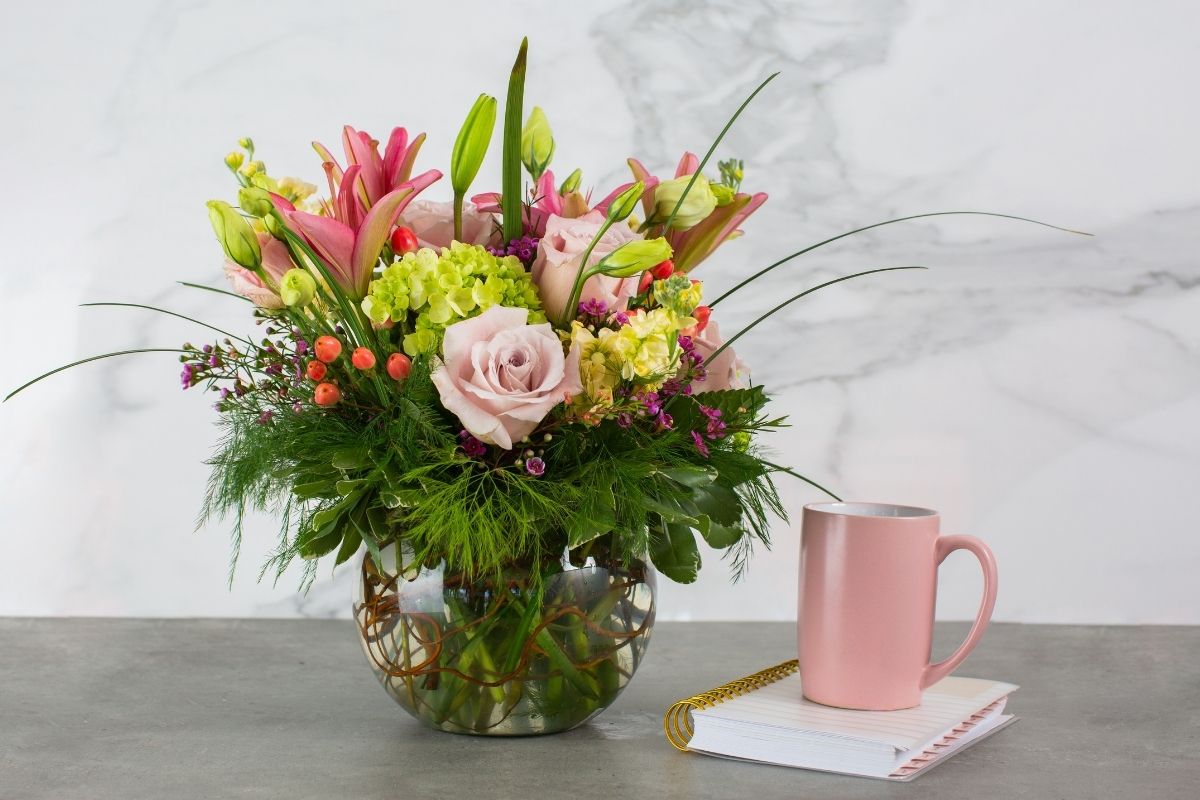 1. Surround yourself with florals!
As we shift into this "new norm" of remote learning, we have to create a space where we are comfortable spending most of our day in order to be efficient and stay motivated during these times. Plants have an incredibly positive effect on our mental health. Not only do they have medicinal healing properties, plants also help by reducing anxiety levels and stress. Surrounding yourself with a bouquet of flowers is even proven to enhance your memory. Studies have proven that people surrounded by flowers in their homes have appeared less stressed and depressed. Others show that classrooms filled with flowers and plants have had bigger attendance spans, more creativity, as well as free-thinking skills. Set up your successful school year and add an alluring bouquet to your desk to motivate you and keep you on task! Which florals will you choose, a soothing eucalyptus bouquet, or a cheerful selection of roses?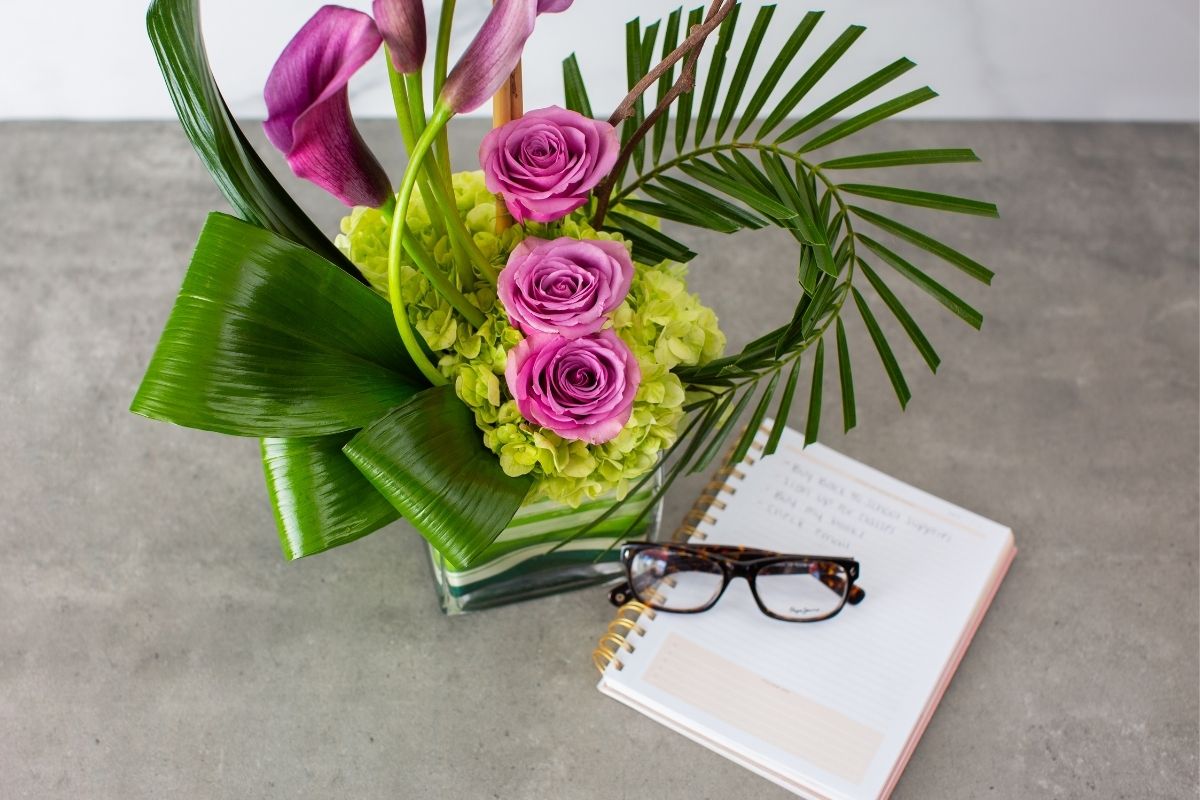 2. Stay Organized
The time has come where we must clean off the dust from that planner we promised ourselves we would use and give up the mess to actively stay organized. With the amount of uncertainty, this year brings, creating your own structure will go a long way. Make note of your class schedule, important due dates, and test dates to make sure you don't miss a thing. Clean up your workspace and keep your materials accessible and your papers in order. When your belongings are easy to find, it allows you to be more productive and stay focused for a longer period of time. Hopefully, that desk is adorned by the fresh new roses you just picked up.
3. Make a Routine
Every time we make a decision, we add stress to our lives. Routines have proven to offer structure and reduce your anxiety levels. At the start of every day, make a list of things you need to do including the times they need to be done by. For example, school assignments, workouts, cleaning the dishes, etc. all need to be done by 5 pm so that you can start cooking dinner. We want to set realistic and achievable goals so that we remain optimistic about being productive. Checking off a list can also create the momentum you need to feel inspired and confident, resulting in better school work. If you are focused, you will soon be on your way to a successful and healthy start to your year! These are just a few of the many ways you can kick start your school year. We understand that during these uncertain times there is a sense of chaos but that does not mean we can't take small actions to lessen the stress of the unknown. Following these three simple tips, you should be inspired to remain focused and return to your desk day after day. Don't forget to stop and smell the roses by your desk.